Historical Map References, Tools, and other Information – The Gesher Galicia Map Room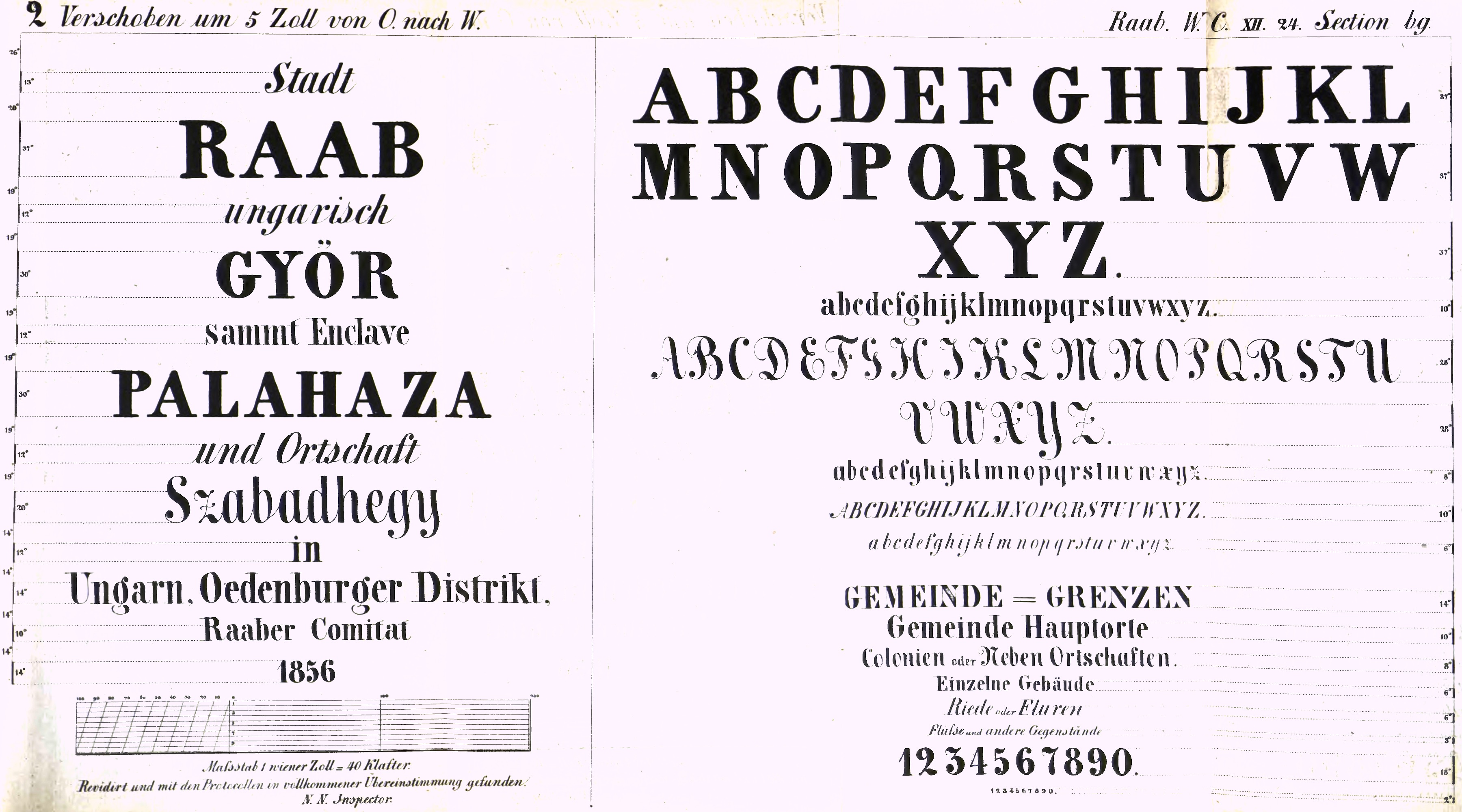 This section of the Gesher Galicia Map Room serves as a catalog of pages with supplemental reference information to aid the research and understanding of historical maps of the Kingdom of Galicia and Lodomeria, the Duchy of Bukovina, the Grand Duchy of Kraków, and neighboring royal lands of the Habsburg Monarchy and its successor empires. The pages linked here are organized by type and theme. Together these pages complement historical information guides on the main Gesher Galicia website, in Gesher Galicia's quarterly research journal The Galitzianer, and elsewhere.
Resources for locating and acquiring maps are not listed here; for links to significant map repositories with holdings relevant to Galicia research, see the Sources page on this website.
Because of the importance of cadastral maps to research on historical families and communities (a core focus of Gesher Galicia), and because cadastral maps are not well-understood as a resource, much of the reference material linked here is focused on general and specific guides to the interpretation and use of these gems of 19th-century science and art. In addition to serious history and technical topics, we aim to present some lighter material as well, to add color to an appreciation of life in former Galicia. Feel free to browse these pages in any sequence, though some of the first-listed topics may provide helpful introductory information for those with little or no prior experience with the maps – and anyone with curiosity about this great resource.
An Introduction to Galician Cadastral Maps
Features of Galician Cadastral Maps